It's the last day of the month which means it's time to check out what we're going to be reading next month in: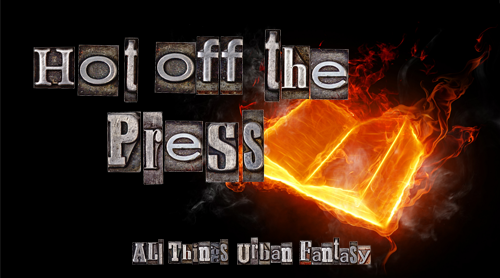 View all the previous Hot Off The Press posts here
(Here is the monthly conversation snippet from Abigail and her murderously hostile TBR Pile)
ME: So...how are you?
MY TBR PILE:That's very considerate of you to inquire after my wellbeing.  One would almost think you had a heart inside that cold husk of yours.
ME:That's not fair.  You know I try very hard to keep you as small as possible.
MY TBR PILE:How thoughtful.  And here I thought you were a gluttonous demon hellbent on acquiring book after book without any regard for those who pay the high price for your addiction.
ME:Stop being so dramatic.  You make me sound like I'm some kind of hoarder.
MY TBR PILE:I rather think that term describes you perfectly.
ME:If you ever watched TV you'd know that's not true...what? Why are you looking at me like that?
MY TBR PILE:You actually thought I wouldn't find out, didn't you?
ME:That's super vague.  What exactly am I supposed to be hiding from you?
MY TBR PILE:I know about Edelweiss.